Kenneth Lee, Ph.D.
Senior Vice President, Solutions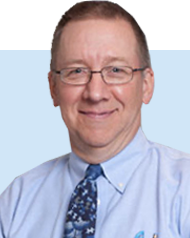 As Senior Vice President, Solutions, Ken brings more than 25 years of technical, business, and thought leadership to our Solutioning Group. He oversees the development of our products and solutions for new capture pursuits in collaboration with the Growth team and the Delivery team.
Prior to joining Ventech Solutions, Ken was a chief architect in the healthcare practice at Booz Allen Hamilton focused on the ACA Federal Marketplace and other key health initiatives. For nearly 20 years, Ken has supported the Centers for Medicare & Medicaid Services, the U.S. Food and Drug Administration, the National Institutes of Health, and the U.S. Department of Veterans Affairs by providing business strategy and direction of system and enterprise architecture, data center design and operations, transformational initiatives, and IT modernization.
Ken earned a bachelor's degree in Chemistry from Carleton College. He received an Executive MBA from the University of Pittsburg and a Ph.D. in Economics from George Mason University.