QurHealth aims to revolutionize patient-care delivery and create global health outcomes.
Healthcare organizations, both big and small, have gradually begun to embrace technology.  But realize they could reap real benefits only when there is a holistic IT transformation across the healthcare continuum. With decades of healthcare data management expertise, Ventech Solutions understands the enormity of data quality and how its transformation to actionable healthcare intelligence can pave the way for holistic healthcare innovation.
Our Solutions
The integrated deep-tech solution components of QurHealth offer a holistic approach in connecting patients, payers and providers and deliver proactive global health outcomes through a Research and Data Intelligence Framework.
QurData
At the heart of QurHealth is QurData, an intelligent platform that orchestrates the transformation of raw data into actionable healthcare intelligence performing deep-tech operations on de-identified data to deliver predictive outcomes. Through QurData, healthcare specialists can access critical patient insights for proactive care delivery. Researchers and scientists discover meaningful clinical patterns and actionable evidence that can speed up medical developments.
QurData leverages both QurCloud and Valholla capabilities, thereby ensuring DevSecOps governance benefits and fulfilling HIPAA and FISMA compliance requirements.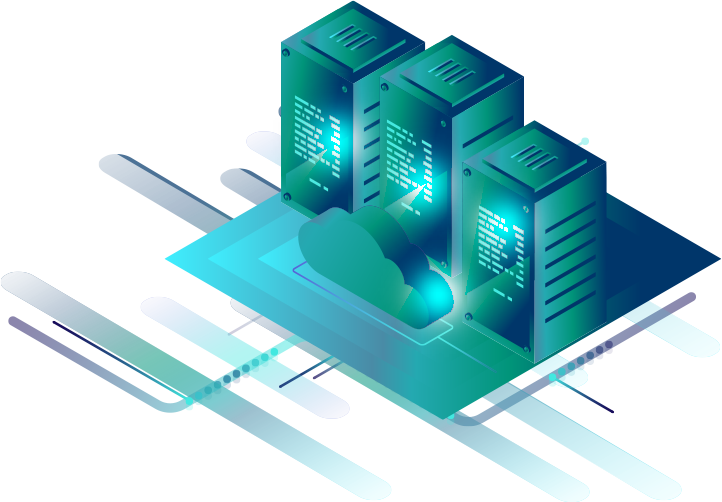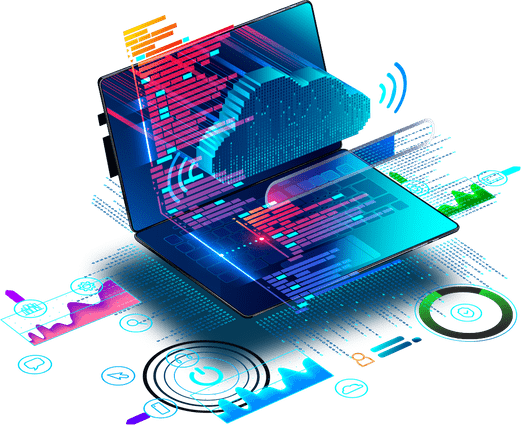 QurCloud
QurCloud is a highly secured cloud infrastructure environment, offering a secure data hosting facility, safeguarding sensitive data with the highest protection standards. Within the QurCloud environment operations are performed in the AWS cloud, leading to more cloud flexibility and increased efficiency. QurCloud ensures all regulatory requirements are consistently met and adhered to, as outlined by the compliance standards—HIPAA, FISMA, HITRUST, ISO, CMMI, and NIST.
QurLake
QurHealth is firmly committed to advancing healthcare through data intelligence while protecting patient's privacy. De-identification of the patient's data is paramount and precedes the entire QurData conversion.
Designed specifically for use on structured healthcare data sets, QurLake's de-identification engine performs two functions: De-identification of the data set (including both removal of patient information as well as modifications of patient information) and the insertion of encrypted patient tokens. The underlying technology is a cloud-based set of executables delivered as a solution to the AWS environment where data is being processed either at disparate data sources or centralized data aggregators and data users.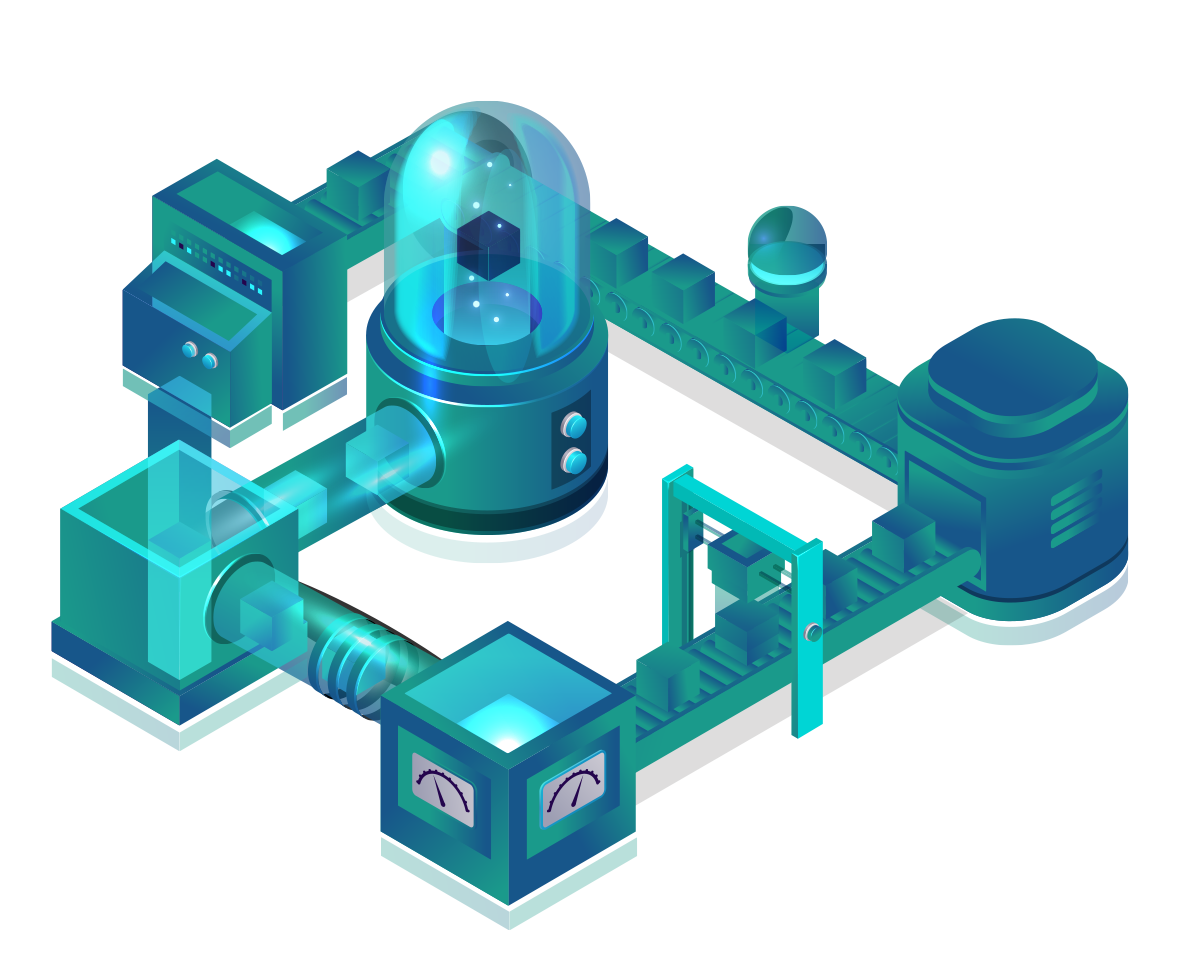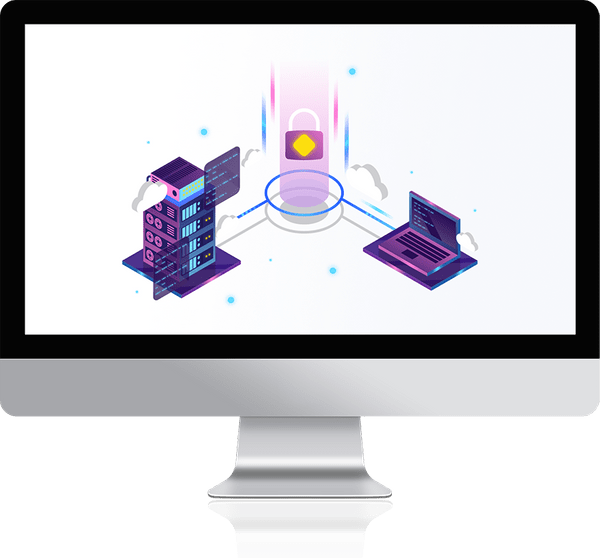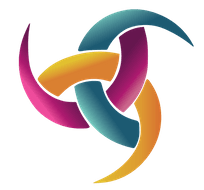 Valholla
Valholla is an intelligent DevSecOps orchestration tool for governance, continuous monitoring, and rapid deployments. With Valholla, organizations can automate security compliance and functional testing over operations, thus reducing manually induced errors and ensuring adherence to standards. This leads to significant cost savings, a substantial reduction in cycle time, faster risk mitigation, and acceleration in incident responses. Government agencies, complex commercial enterprises, and industries within the purview of high regulation leverage Valholla to become highly efficient, compliant, and regulated.
Valholla's easy-to-deploy solution unifies existing DevSecOps tools and processes, thus leveraging the client's existing IT investments. Highly configurable for organizations of all sizes and complexity, it provides real-time visibility for CISO, CRO, ISSO, developers, and project managers.
QUR Suite
QUR Suite is a clinical data exchange platform to connect payers, providers and patients. It's built with multi-layer stacked architecture and cutting-edge technology tools, deployed in a highly secured environment with a robust governance framework.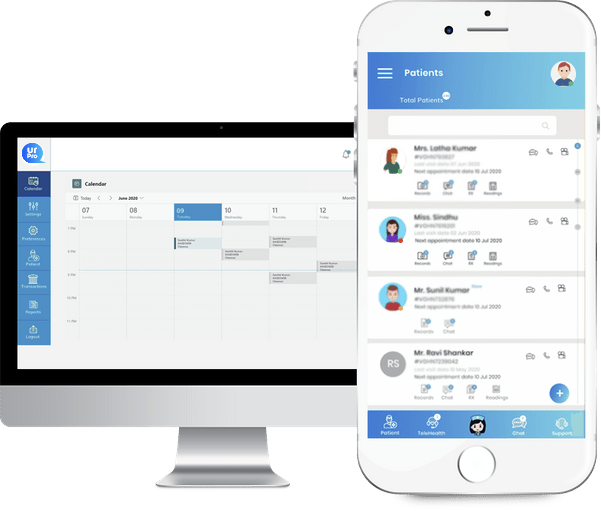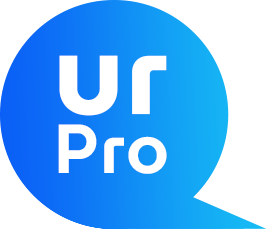 QurPro
QurPro is a care provider-centric, 3 in 1 digital transformation solution designed for a hospital or clinic. The core of the solution is patient health records digitization and data exchange. Patients' health records are scanned, saved, categorized and tagged. The Teleconsulting feature is simple, convenient, and appointment-driven, making a secure one-on-one connection with the patient to deliver a proactive and rich teleconsultation experience.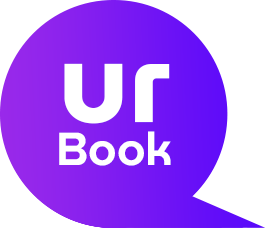 QurBook
The patient engagement platform QurBook bridges a smart synergy between the doctor and the patient to access their health records and vitals to provide quality patient care.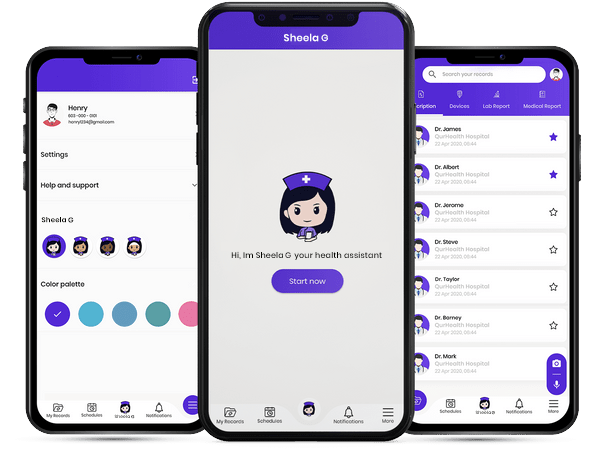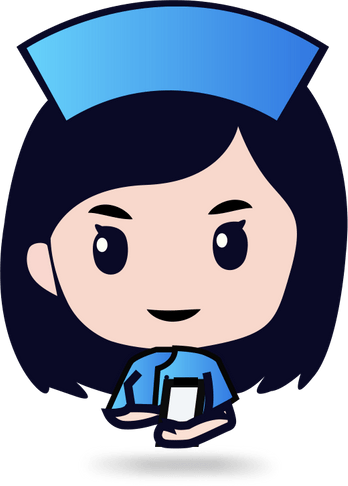 Sheela G: AI-based Conversational Health Assistant!
Increased adoption of artificial intelligence in apps has opened up many real-life use cases to utilize voice commands for process automation.
QUR Suite is AI-powered healthcare voice assistant, Sheela G, blends voice commands with AI skills. Just converse with Sheela G and she can instantly facilitate access to your medical records and vitals as well as helping you manage appointments, create reminders and notifications, and much more.