Trusted partner.

Delivering ingenuity.
About Us
Delivering Technology Transformation
For more than 20 years, Ventech Solutions has been a trusted partner to the public sector leading critical technology transformations that have empowered government agencies to meet their mission. Through innovative solutions, emerging technologies and creative thinking, we deliver high-impact, high-quality results. We're not just solving the most complex business challenges for our clients we are also helping them plan ahead for a smarter future.
Services
Explore Our Services
It is our top-notch talent, industry-proven processes and our pulse on technology that is our perfect blend
in delivering ingenuity every time.
Case Studies
Making An Impact
Ventech Solutions is implementing innovative technology solutions for its federal clients in the healthcare space helping them achieve their goals in serving the American people. Discover the work that we're doing for the Defense Health Agency and the Centers for Medicare & Medicaid Services.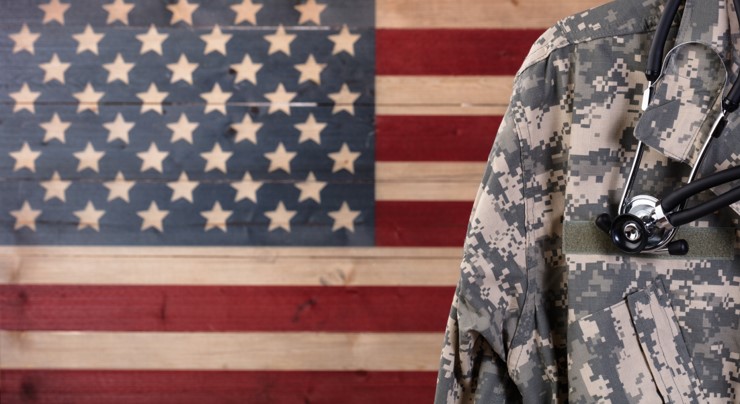 Partnerships
Technology Partners
We leverage key partnerships in the technology solutions industry to deliver the highest-performing platforms and products for our clients.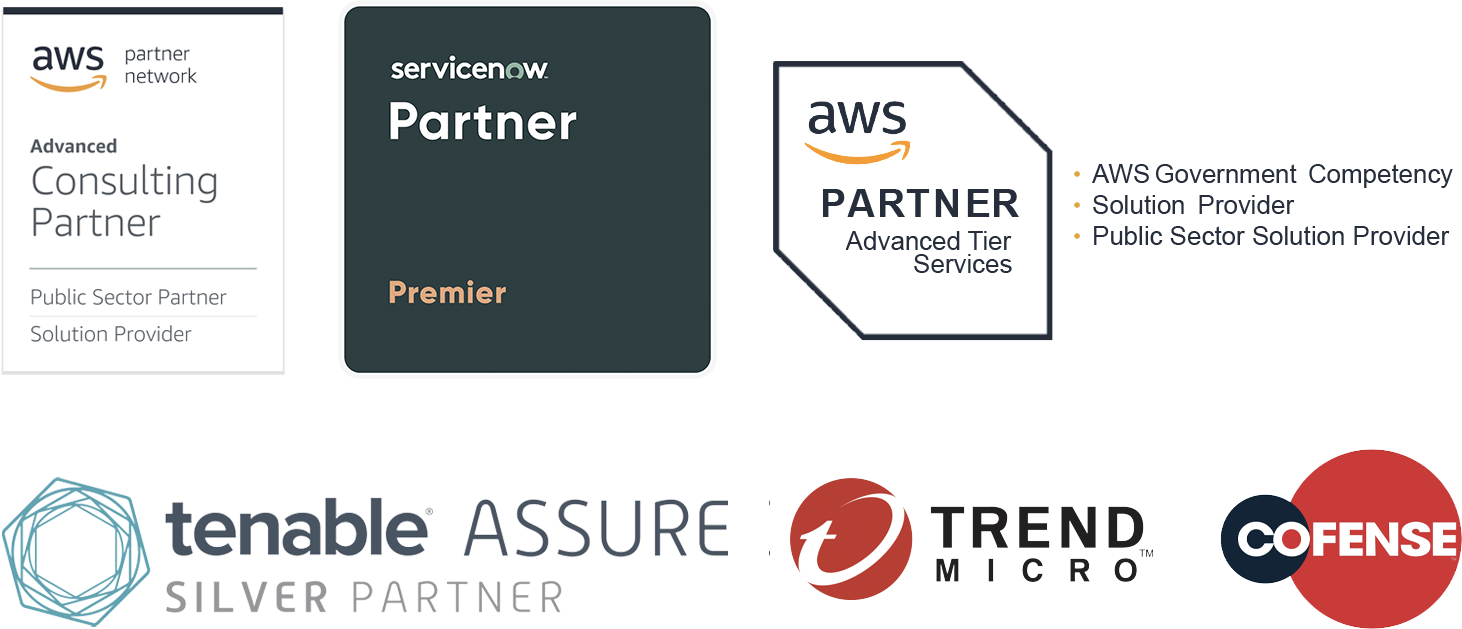 Careers
Join Ventech Solutions
Be on the cutting-edge of technology where you are making a difference in the world and thriving in a People First corporate culture.
Featured News
Find out what's happening at Ventech Solutions
About
Certifications & Appraisals
Our accreditations demonstrate that our standards and processes are industry-leading. Ventech Solutions is appraised at Maturity Level 3 for both Development and Services under the CMMI® Institute's Capability Maturity Model® Integration (CMMI) appraisal program. In addition, the company achieved International Organization for Standardization (ISO®) certifications ISO 9001:2015 for Quality Management Systems, ISO/EIC 20000-1:2018 for IT Service Management, and ISO/IEC 27001:2013 for Information Security Management Systems. Ventech Solutions is certified as a minority-owned business.

International Organization for
Standard (ISO) Certifications
Quality Management
ISO 9001 : 2015
Information Security Management System
ISO/IEC 27001 : 2013
IT Service Management
ISO/IEC 20000-1 : 2018