Government Contract Vehicles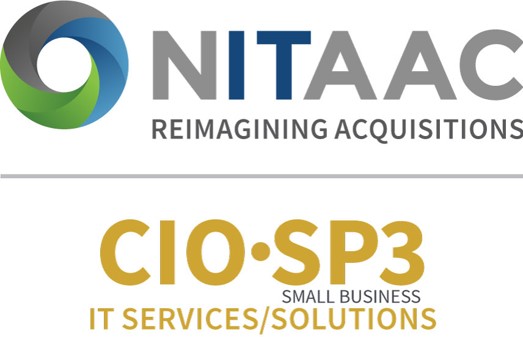 NIH NITAAC - CIO-SPQ3

Chief Information Officer - Solutions and Partners 3 (CIO-SP3)
Contract Number: 75N98119D00076
CIO-SP3 is a multiple-award, indefinite delivery, indefinite quantity (IDIQ) contract vehicle sponsored by the National Institutes of Health (NIH) Information Technology Acquisition and Assessment Center (NITAAC) that allows federal civilian or Department of Defense (DoD) agencies to obtain a broad range of high-quality IT solutions and services in the United States and overseas.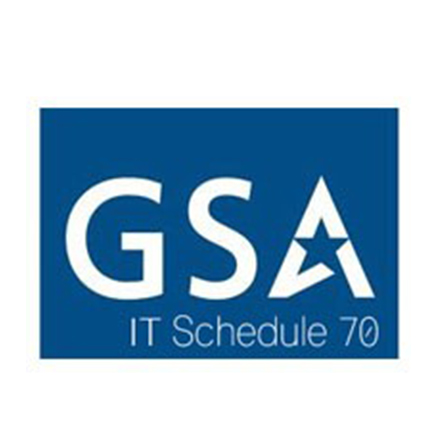 FEDERAL GSA
Contract Number: GS35F0665V NAICS CODES
518210 Data Processing, Hosting and Related Services
541330 Engineering Services
541511 Custom Computer Programming Services (Primary)
541512 Computer Systems Design Services
541513 Computer Facilities Management Services
541519 Other Computer Related Services
541712 Research and Development in the Physical, Engineering, and Life Sciences (Except Biotechnology)
541720 Research and Development in the Social Sciences and Humanities
541990 All Other Professional, Scientific, and Technical Services
611699 All Other Miscellaneous Schools and Instruction
NAVY SEAPORT ENHANCED (SEAPORT-E)
Contract Number: N00178-16-D-9102
SeaPort-e is the Navy's electronic platform for acquiring support services in 22 functional areas including Engineering, Financial Management, and Program Management. The Navy Systems Commands (NAVSEA, NAVAIR, SPAWAR, NAVFAC, & NAVSUP), the Office of Naval Research, Military Sealift Command and the United States Marine Corps compete for their service requirements amongst SeaPort-e IDIQ multiple award contract holders.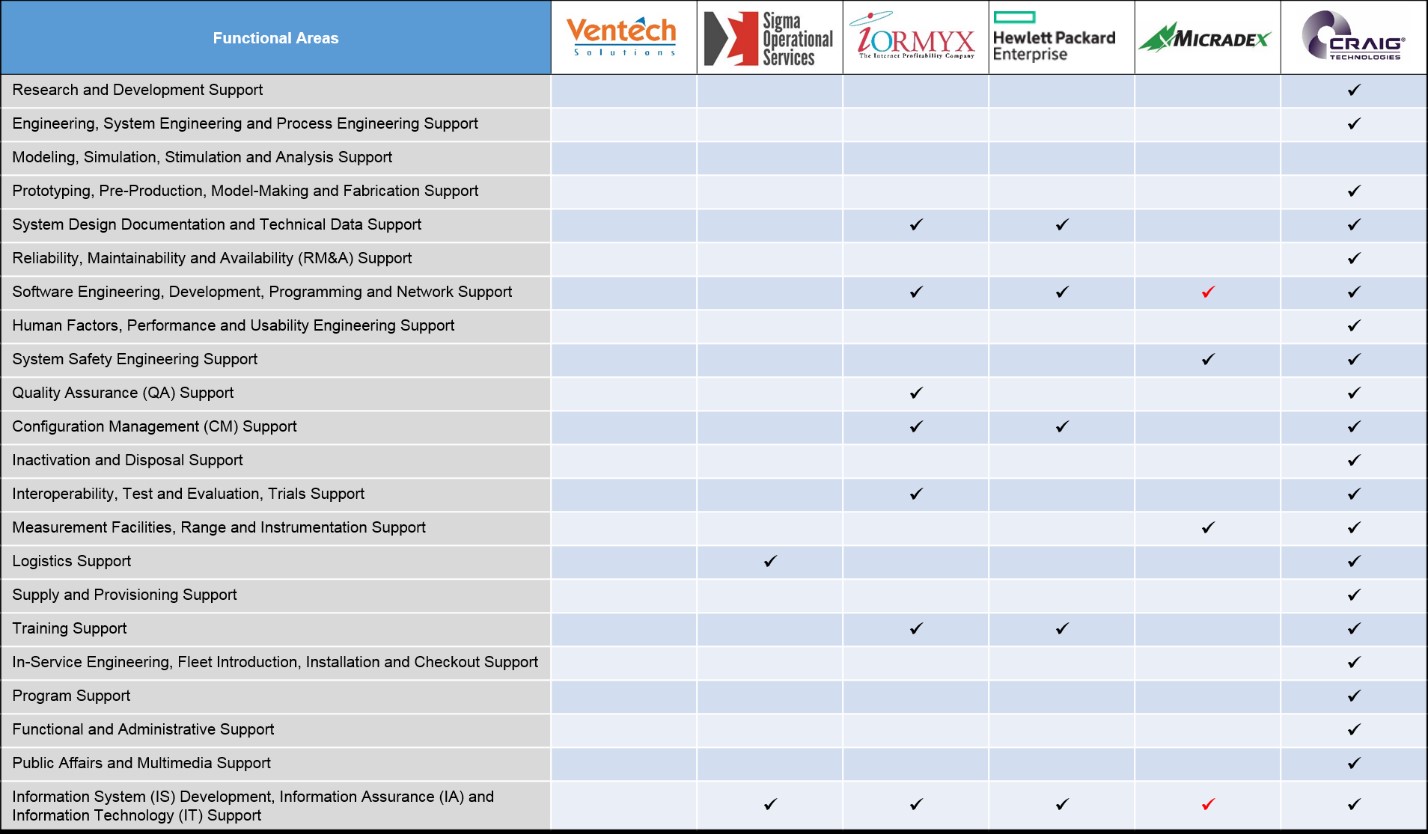 SUPPORTED FUNCTIONAL AREAS
Research and Development Support
Inactivation and Disposal Support
Engineering, System Engineering and Process Engineering Support
Interoperability, Test and Evaluation, Trials Support
Modeling, Simulation, Stimulation and Analysis Support
Measurement Facilities, Range and Instrumentation Support
Prototyping, Pre-Production, Model-Making, and Fabrication Support
Logistics Support
System Design Documentation and Technical Data Support Supply and Provisioning Support
Reliability, Maintainability, and Availability (RM&A) Support
Training Support
Software Engineering, Development, Programming and Network Support
In-Service Engineering, Fleet Introduction, Installation and Checkout Support
Human Factors, Performance, and Usability Engineering Support
Program Support
System Safety Engineering Support
Functional and Administrative Support
Quality Assurance (QA) Support
Public Affairs and Multimedia Support
Configuration Management (CM) Support
Information System (IS) Development, Information Assurance (IA) and Information Technology (IT) Support
WHY SEAPORT?
The SeaPort Enhanced (SeaPort-e) vehicle provides U.S. Navy customers with an efficient and effective means of electronic procurement to facilitate performance-based service acquisition, leverage buying power, improve business intelligence and reduce cycle time.
VENTECH SOLUTIONS QUALITY ASSURANCE PLAN
Our Quality Assurance Plan (QAP) effectively monitors and controls Task Order performance from initial phase-in through closeout. Our master QAP will ensure delivery of consistently high quality and timely services to the Government by Ventech Solutions and our subcontractors.
Ventech Solutions' QAP includes formal product reviews, peer reviews, walk-throughs, and inspections in accordance with the task order project plan and schedule. In addition to meeting all contractual reporting requirements, Ventech provides informal weekly progress reporting to maintain task order performance transparency and ensure we meet our commitment to excellent customer service, quality performance, and on-time on-budget solutions.

STRATEGIC PARTNERS ACQUISITION READINESS CONTRACT (SPARC)
Contract Number: HHSM-500-2016-00071I
SPARC is a multiple award, Indefinite Delivery/Indefinite Quantity (IDIQ), performance-based contract. It is available to all components within Centers for Medicare & Medicaid Services (CMS) and all Health and Human Services (HHS) Operating Divisions to procure IT System development services from end to end. Services available through SPARC are:
Initiation, Concept, and Planning Services
Requirements Services
Design Services
Development Services
Testing Services
Security Control Assessment (SCA) Services
Independent Verification and Validation (IV&V) Services
Maintenance Services
Support Services
Data Request Services
Help Desk Support Services
OHIO DELIVERABLE BASED INFORMATION TECHNOLOGY SERVICES
Contract Number: OA1139
Ventech Solutions is a successful pre-qualified vendor by the Ohio Department of Administrative Services awarded to perform deliverable based information technology project services in the following categories:
Project Management
Application Development and Maintenance Transition Planning
Quality Assurance
Technology upgrade/migration and Transformation services.
This contract allows Ventech to participate in IDIQ SOW's from all Ohio agencies.
NEW MEXICO STATE IT SERVICES CONTRACT
Contract Number: 40-000-14-00106 DP
The state of New Mexico, General Service Department, IT Division awarded Ventech Solutions a five year IDIQ Information Technology professional service agreement to several agencies within the state in the following service categories: Application Support and Development IT Project Management, Planning & Analysis Services
Database Management Services and Business Intelligence
IT Security Services
Geospatial Technology Services
End User Support Services
Systems Administration Services
Network Services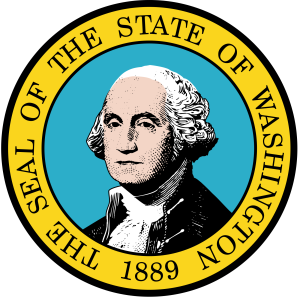 WASHINGTON STATE IT SERVICES CONTRACT
Contract Number: T08-MST-756
As a Master IT Service Contract holder for the state of Washington, we offer the following:
IT Professional Staffing
IT Security Consulting
Application Development & Maintenance
Software Testing & Quality Assurance
Independent Verification and Validation (IV &V)
Business Intelligence & Data Warehousing
Process Consulting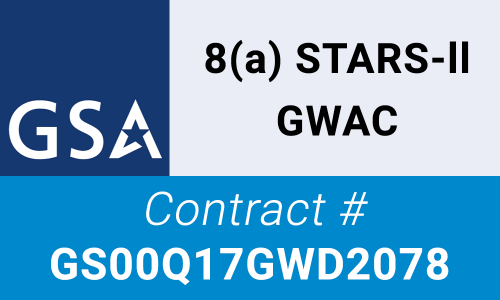 8(A) STARS II GOVERNMENT WIDE ACQUISITION CONTRACT (GWAC)
Basic Contract number – GS00Q17GWD2078
Contractor DUNS number – 137256181
STARS II, a small business set-aside GWAC, provides flexible access to customized IT solutions from a large, diverse pool of industry partners.