We're proud of the clients we serve and those we have served.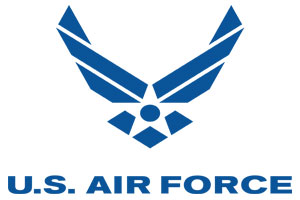 United States Air Force
Provided application maintenance support with Legacy modernization services including system analysis, evolutionary enterprise development support, technical expertise and operations support to mission critical systems of United States Airforce Department that includes IMCS, APO, RMS and SBIR application systems.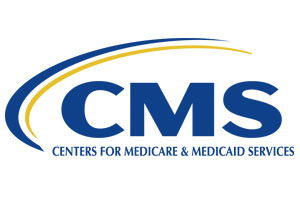 Center for Medicare & Medicaid Services
Enterprise Level Program Management support including administration of multiple programs/Projects, Health Care Quality Information Systems Infrastructure, Datacenter, end to end IT operational services, consultancy services, Helpdesk support to CMS for multiple locations across United States.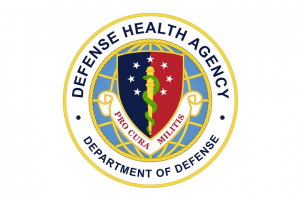 Defense Health Agency
Sustainment and engineering services support including deployment, configuration and management for DHA's guest wireless local area network (GWLAN) at DHA military treatment facilities (MTFs), clinics and other DHA designated locations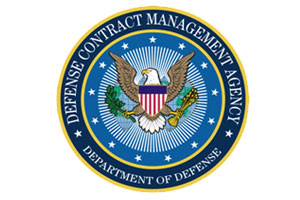 Defense contract Management Agency
Provided Application Legacy Modernization services to DCMA Information Technology Applications Programming Division adhering to latest agile methodologies. Our services includes administration of IT operations, sustainment, code documentation, and help desk support to Mechanization of Contract Administration Services(MOCAS).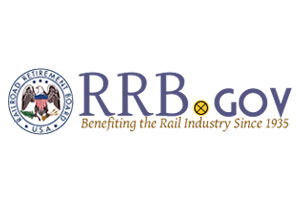 Railroad Retirement Board
Ventech provided end-to-end legacy modernization support that involves all facets of Software Development Lifecycle (SDLC). Our service included complete Program/project management, business process reengineering of the existing applications, Cloud Readiness, infrastructure design plan, test and production environments and Application life cycle management.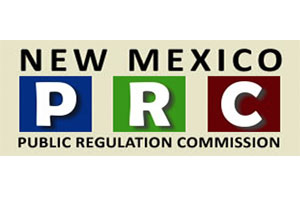 New Mexico Public Regulation Commision
Provided Application Development and implementation support, and trained users on a web-based application of HHR for the New Mexico Public Relation Commission (PRC).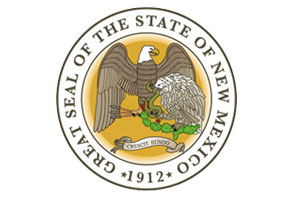 New Mexico Office of Superintendent of Insurance
Provided support for Design,development, and implementation of a paperless data warehouse system and electronic web-based documentation system for the New Mexico Office of Superintendent of Insurance (OSI).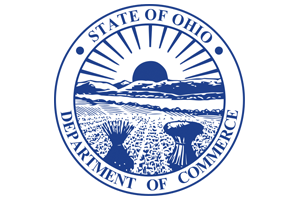 State of Ohio
Provided support in project management, application improvements, modernization, data migration, systems developmentand integration for the Ohio Tank Tracking and Environmental Regulations, State Fire Marshal's Bureau of Underground Storage Tank Regulation (OTTER BUSTR).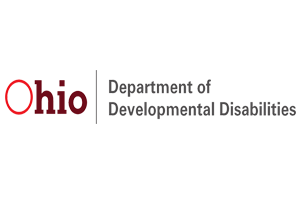 Ohio Department of Development Disabilities
Provided consulting services for enhancing the application server's efficiency and performance of a large web application (over 770,000 lines of Microsoft VisualBasic.NET) for the Ohio Department of Disabilities.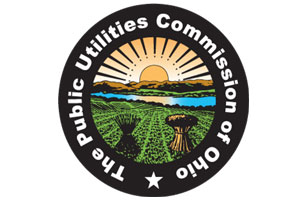 Public Utilities Commission of Ohio
Supported in Web development and data integration to enhance the user experience by focusing on navigation, response time, credibility, reliability, and content for the Public Utilities Commission of Ohio (PUCO).