Cloud Services
Enterprise-wide cloud transformation for even the most complex systems
Ventech Solutions cloud engineering services provide a holistic approach to enterprise-wide cloud transformation. We assist our customers with building their cloud strategy and choosing the best-fit model (public, private, or hybrid) and operating model (IaaS, PaaS, or SaaS) to meet their needs.
Our certified experts in cloud engineering work with our customers to transform even the most complex architecture, platforms, applications, and infrastructure to the cloud by: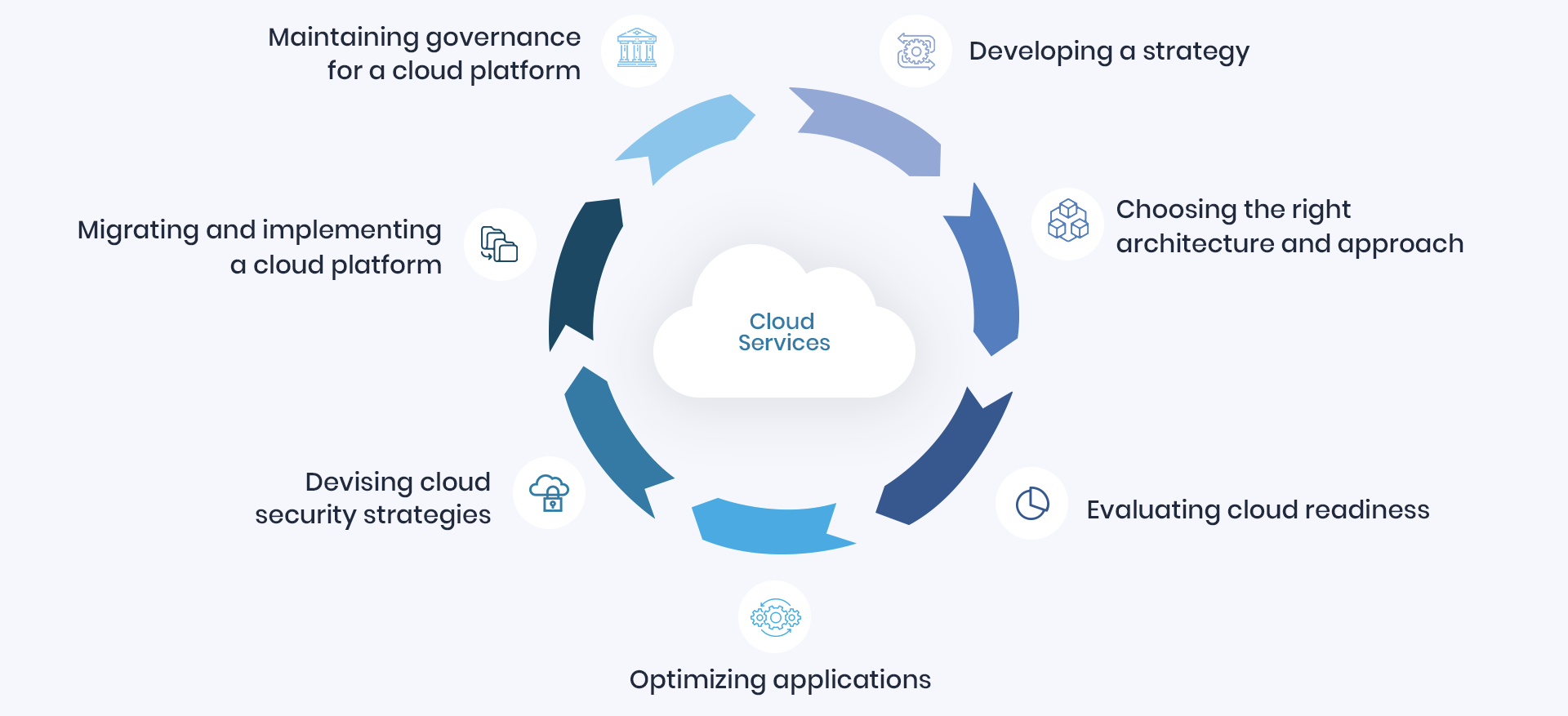 Cloud Services
Ventech Solutions holds an AWS Government Competency as an AWS Advanced Tier Services Partner and we are designated as a Solution Provider and a Public Sector Solution Provider.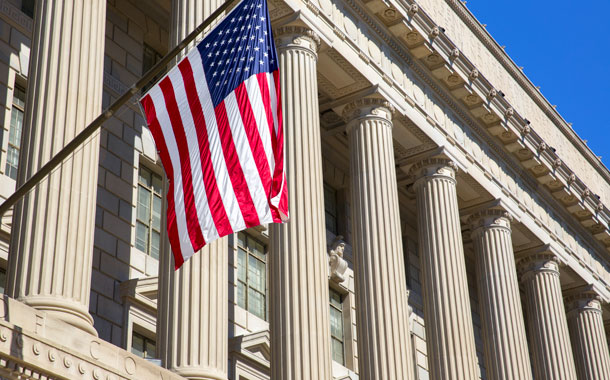 Case Studies
Learn About Our Federal Cloud Services
Ventech Solutions delivers industry-leading cloud consulting services to federal agencies across healthcare and other industries teaming up with Amazon Web Services (AWS).
Case Studies
Learn About Our Healthcare Cloud Services
With a focus on healthcare, QurCLOUD is Ventech Solutions' highly secured cloud infrastructure environment, offering a secure data hosting facility and safeguarding sensitive data with the highest protection standards.