COLUMBUS, Ohio, May 2019 – Ventech Solutions, Inc., is proud to be a Bronze Level Sponsor of Knowledge 2019, May 5-9, 2019 in Las Vegas, where we're taking work to the next level by helping businesses deliver modern digital workflows that unlock productivity and transform the employee and customer experience.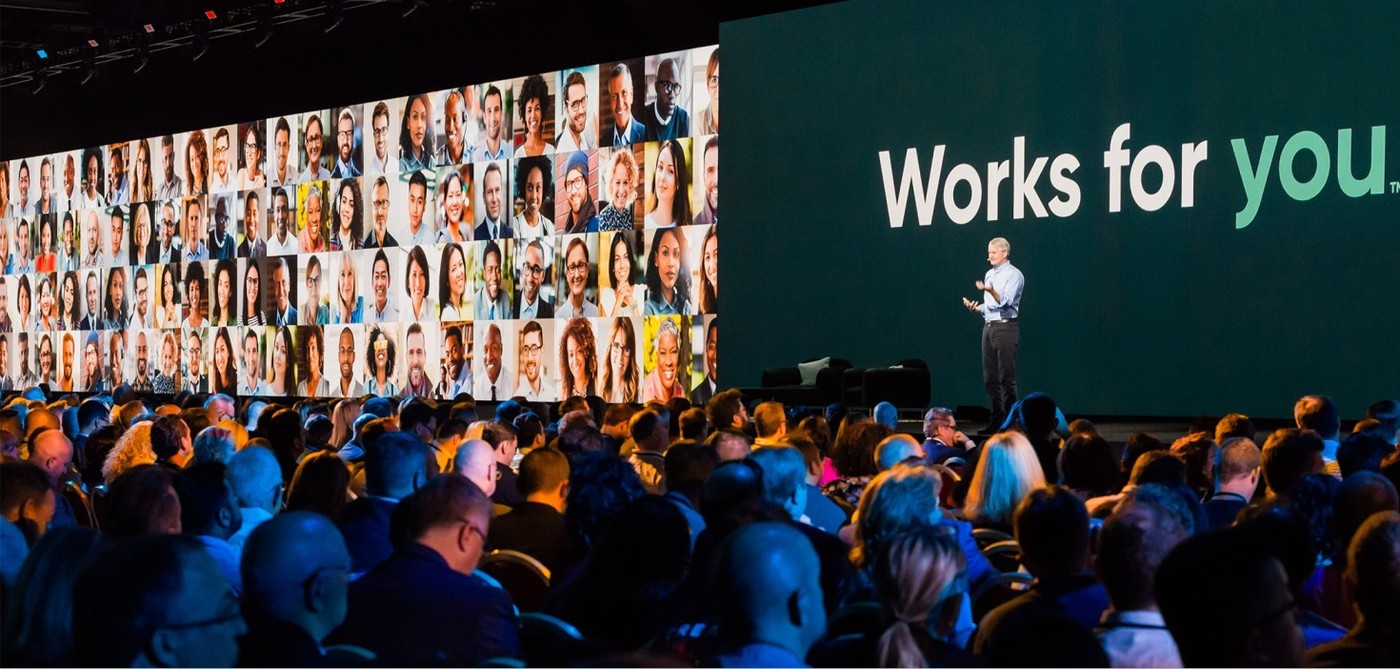 Meet Our ServiceNow Experts at Booth Number 654
Join us in Las Vegas and learn how we can help you transform the world of work. You'll have access to a team of our ServiceNow experts who will be there to talk about our ServiceNow capabilities and how we can help you digitize your workflows and transform your business operations. As a Bronze Level Sales and Services Partner, our team specializes in Customer Service Management, IT Service Management, IT Operations Management and IT Business Management. Plus, we'll have interactive VR games, prizes and giveaways at our booth.
Transforming Customer Service Session: May 9 at 10:30 a.m. PDT
On Thursday, May 9 at 10:30 a.m., Ventech Solutions will host a session about transforming customer service and how we successfully implemented the first ServiceNow CSM implementation in the federal government. Charles Johnson, Ventech Solutions Director of ServiceNow Programs, will share how our unique solution successfully transformed how the Center for Clinical Standards and Quality, the quality and auditing arm of the Centers for Medicare and Medicaid Services interacted with its more than one million external customers comprised of doctors, hospitals, clinics and other healthcare providers, as well as the ITSM support for internal customers from 80 organizations, ITBM support for project work and ITOM support to manage the infrastructure.
Date: Thursday, May 9
Time: 10:30 a.m. to 11:10 a.m. PDT
Session Number: BRE1821.
About Ventech Solutions
Ventech Solutions is a healthcare solutions provider who has expertise in end-to-end information technology life cycles and data solutions. Across its offices, teams combine passion, experience and technical expertise with superior process and delivery knowledge to provide high-quality IT products and services that align with our key strength areas. Ventech Solutions proudly provides mission-critical initiatives for the U.S. government. For more information, visit www.ventechsolutions.com.
Media Contacts
For more information, contact Tania Shammas at 410.862.0123 ext. 434 or tania.shammas@ventechsolutions.com.